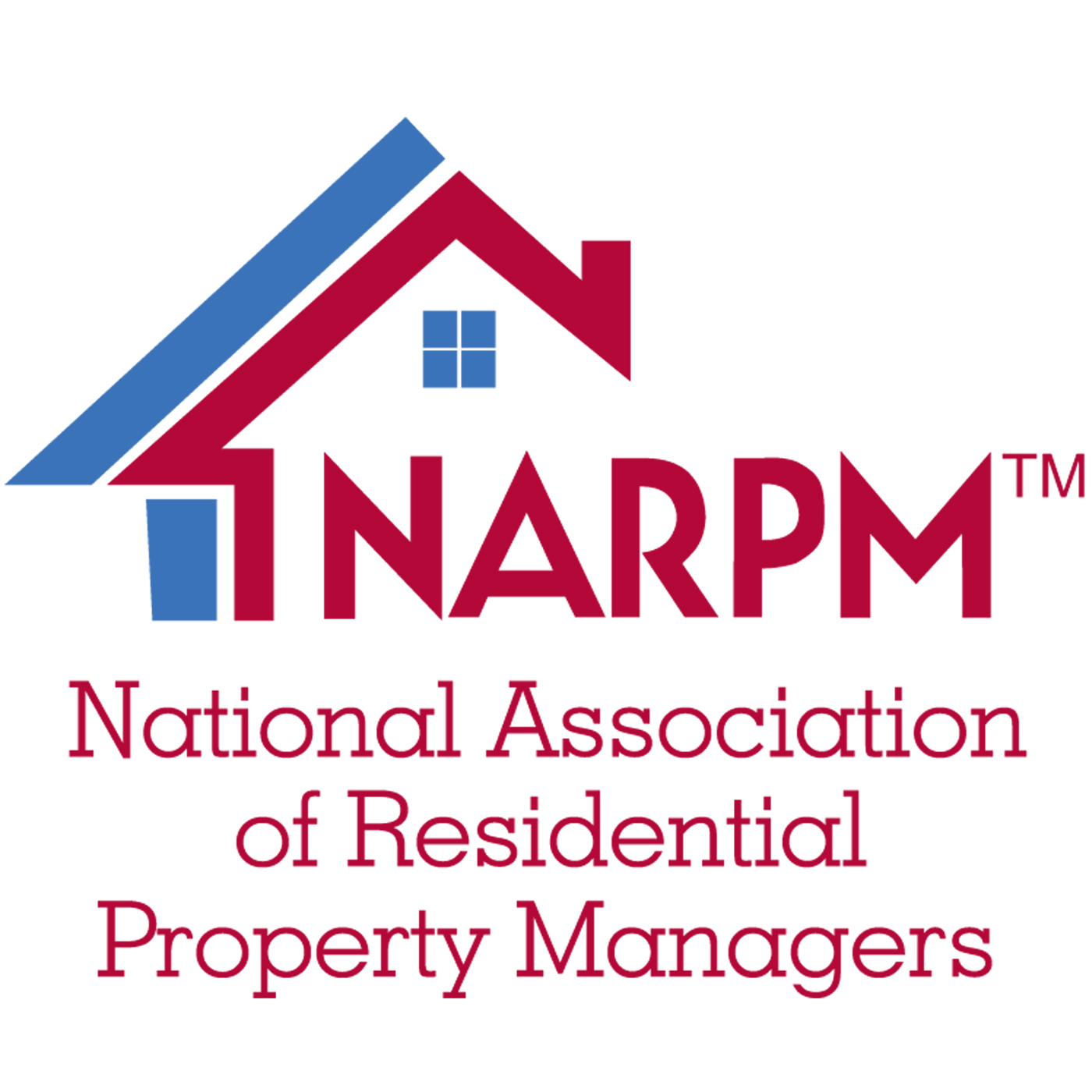 NARPM®Radio: What You Need to Know About Stand-Alone Warranties
Do you know if appliances or other items in your properties are covered under stand-alone warranties? A typical problem is when a manager takes over a new property, and two weeks later the refrigerator dies. You get it repaired, and the owner refuses to pay the bill because the appliance was under a five-year stand-alone warranty. The problem is, you were not aware of that warranty. How do you avoid this happening to you? Florida attorney Harry Heist has some words of wisdom for property managers on this topic in this week's podcast on NARPM®Radio. Tune in today! Subscribe through Apple iTunes or Podbean (just search for NARPM Radio) and you've got access to all kinds of interesting property management topics you can listen to anywhere!
As always, check with your attorney for any state or local laws that may apply to you.