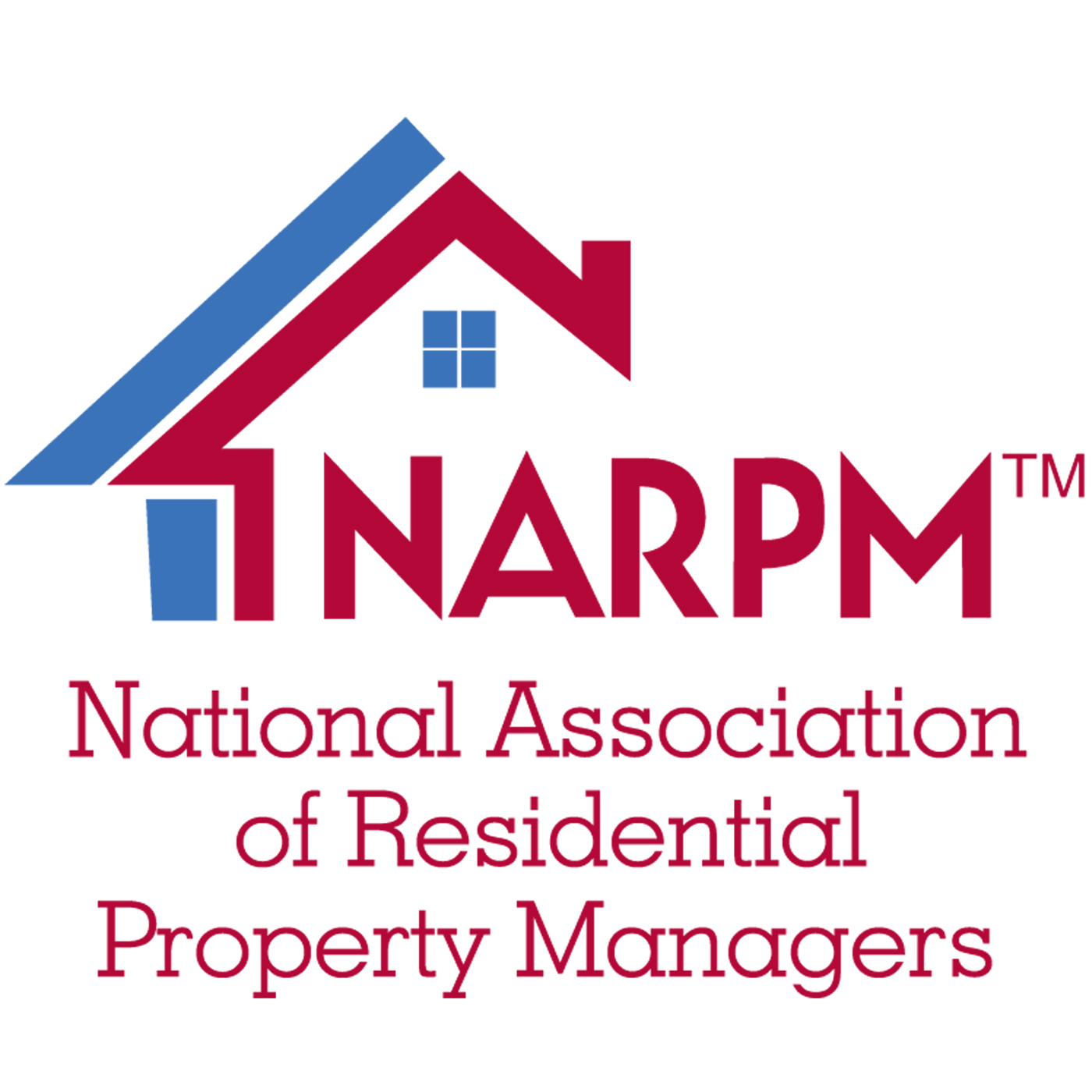 Two Types of Non-Compliance & How to Deal with Them
Your tenant has an unauthorized occupant in violation of the lease. You serve a warning notice, but the tenant fails to cure the problem. When a tenant is in non-compliance of the lease or law, the proper notice must be served – and FAST. There are two types of non-compliances: curable and non-curable. This podcast, featuring Florida property management attorney Harry Heist, helps you to learn the difference and how to act in either situation.
As always, check with your own legal counsel, as laws can vary from state to state.