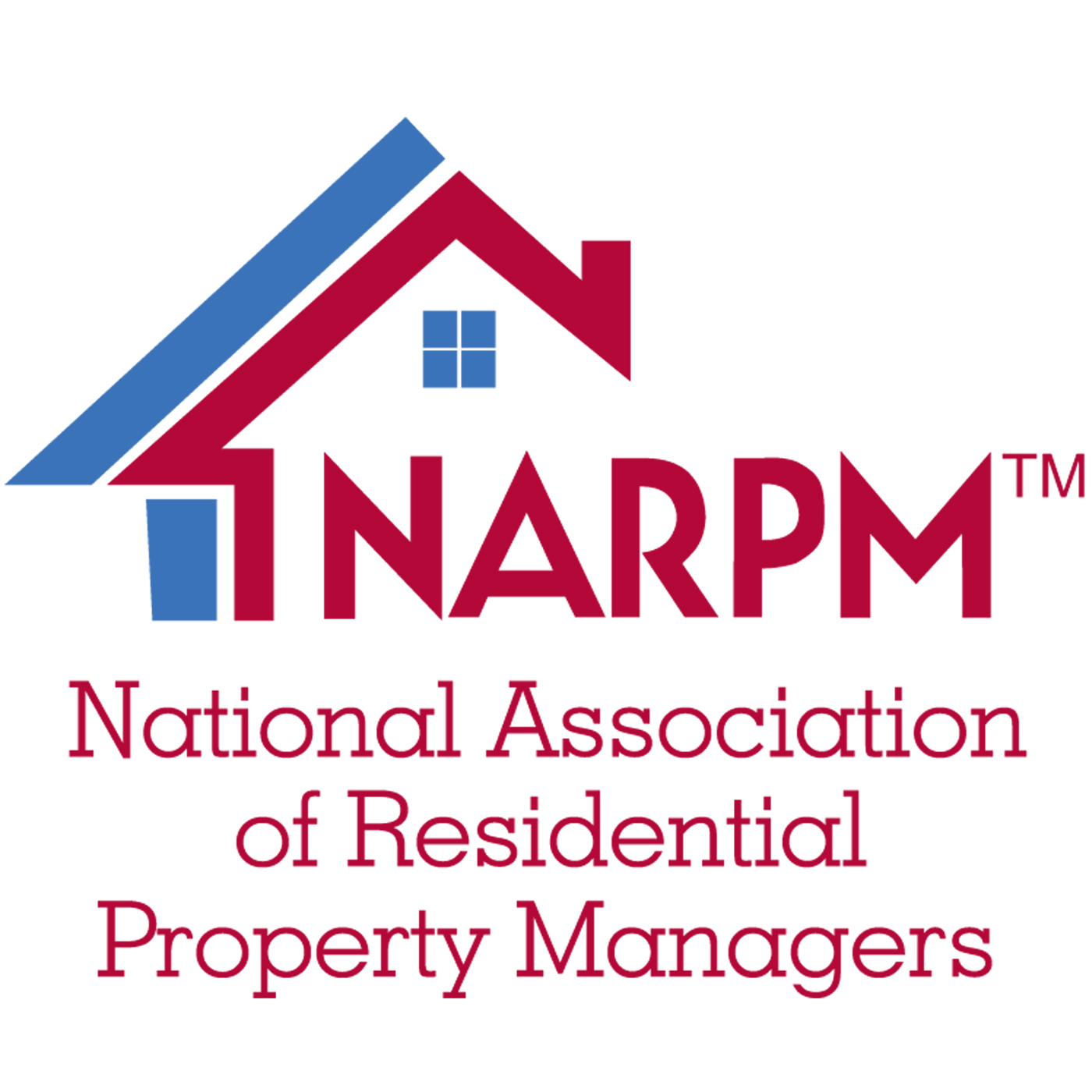 NARPM® Radio: Mutual Parting Doesn't Have to be Painful
Your owner and tenant part ways prior to the end of the lease. The tenant leaves, but then demands money back that you're holding. You had assumed the tenant was forfeiting the deposit, but he thought otherwise. What to do in this situation to avoid misunderstandings? Check out a few recommendations from property management attorney Harry Heist in this week's NARPM®Radio podcast, available on Apple iTunes and Podbean. Subscribe today!
*As always, check with your local or state attorney, as laws vary.