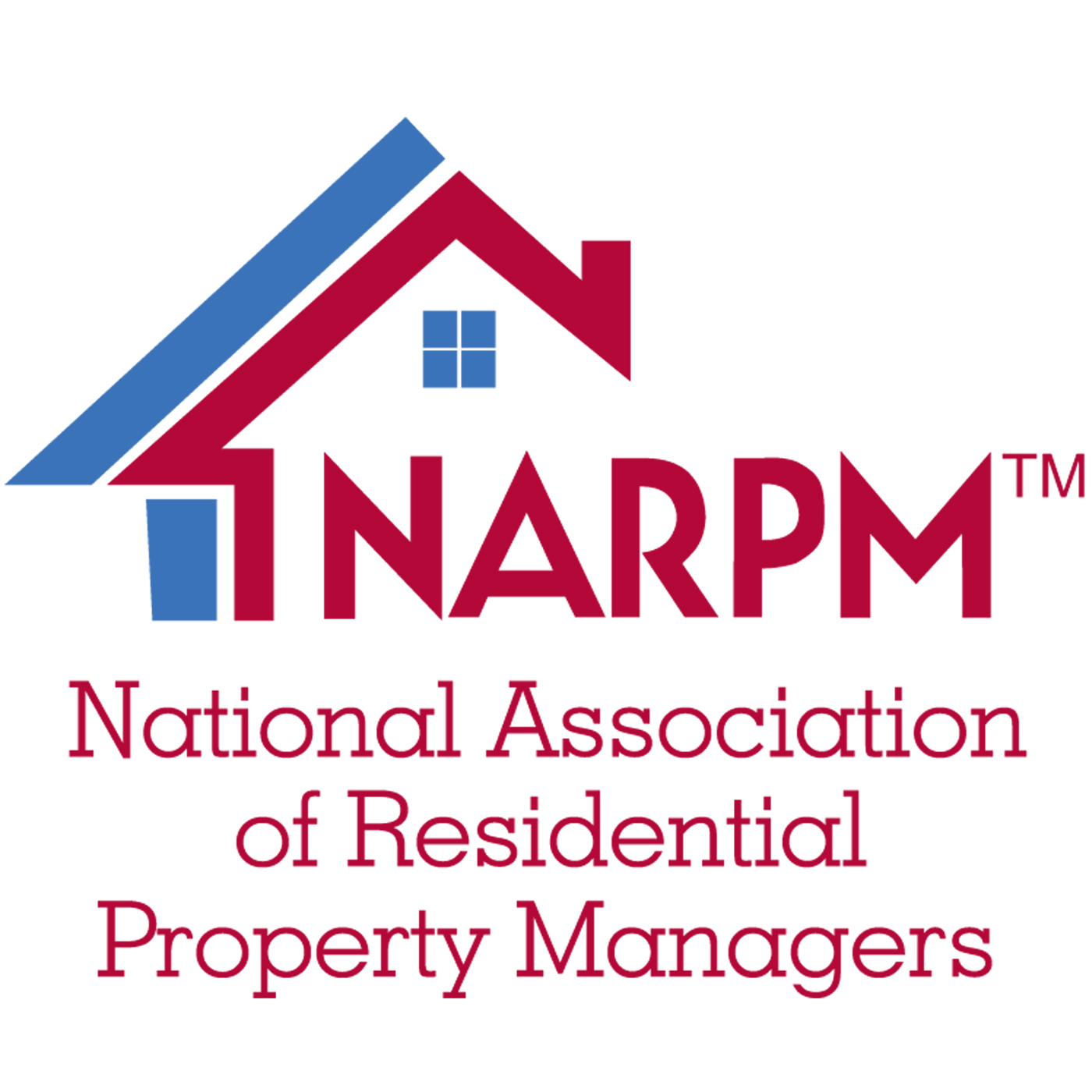 NARPM®Radio: Work for Rent? What Could Go Wrong?
Your tenant made a deal; the owner pays for paint and the tenant will paint. Good deal or not? Often tenants will offer to do some sort of work on the premises in exchange for rent, and it might seem like a good idea. However, you might be surprised at what could go wrong when a tenant wants to make improvements on their own. Take a listen to this week's podcast featuring property management attorney Harry Heist, and don't forget to subscribe to NARPM®Radio on Apple iTunes or Podbean to get invaluable advice like this!
As always, check with your attorney with any possible legal issues, as local and state laws can vary.