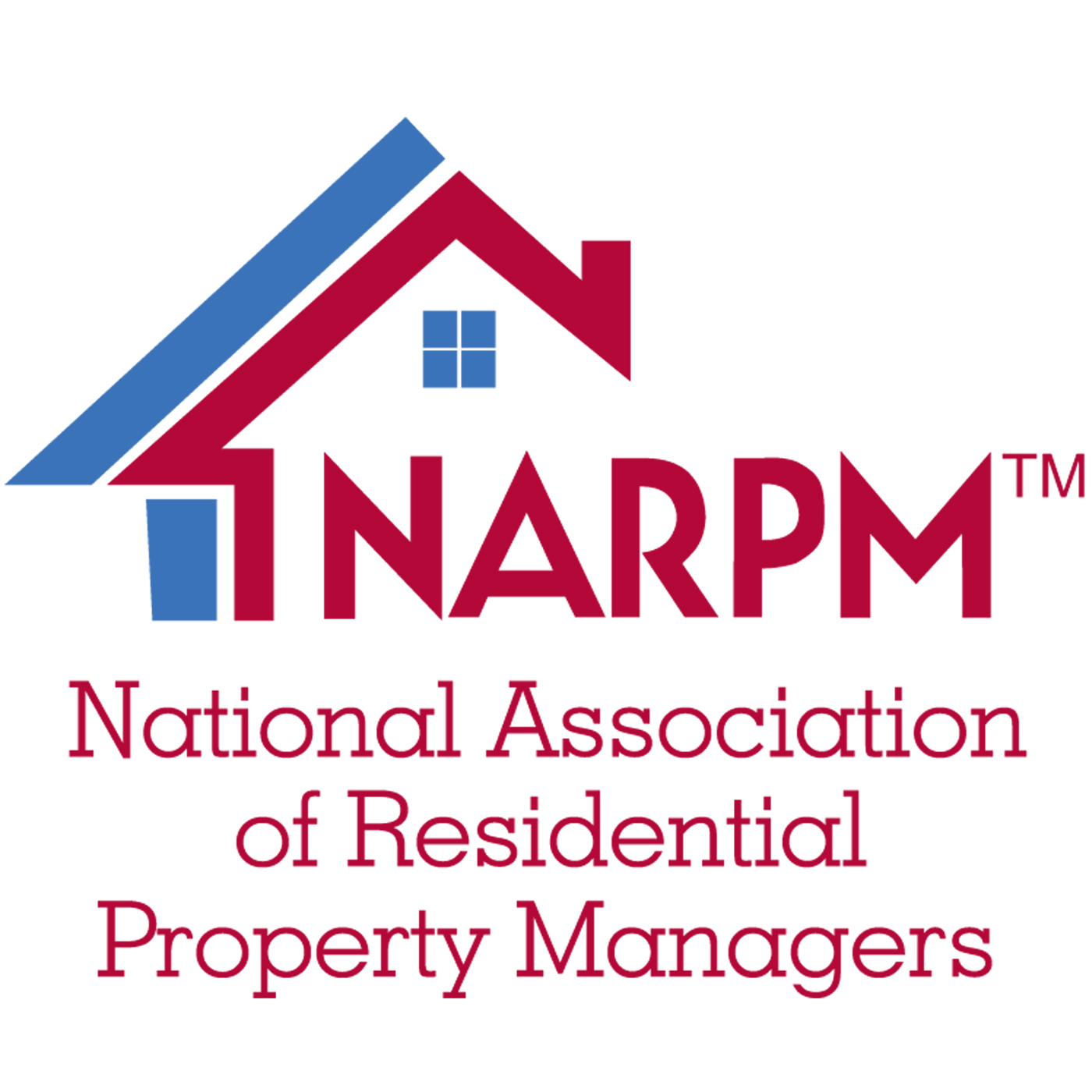 NARPM® Radio: Decisions, Decisions: New Situations = Danger Zones
Making a decision based on how you FELT it should be handled, or how you KNEW it should be handled... when it's a new situation, you're in the danger zone. The tenant dies, the relative wants access – what do you do? The unit has a bad roof and is leaking – do you wait for the adjuster or call a roofer? The tenant complains of mold – do you immediately call an inspector? Decisions like these come up all the time, and mistakes can be made. How do you NOT make a mistake? What's the one best thing to do? Find out in this week's podcast featuring property management attorney Harry Heist.
*Always check with your attorney as laws vary by state and locally.