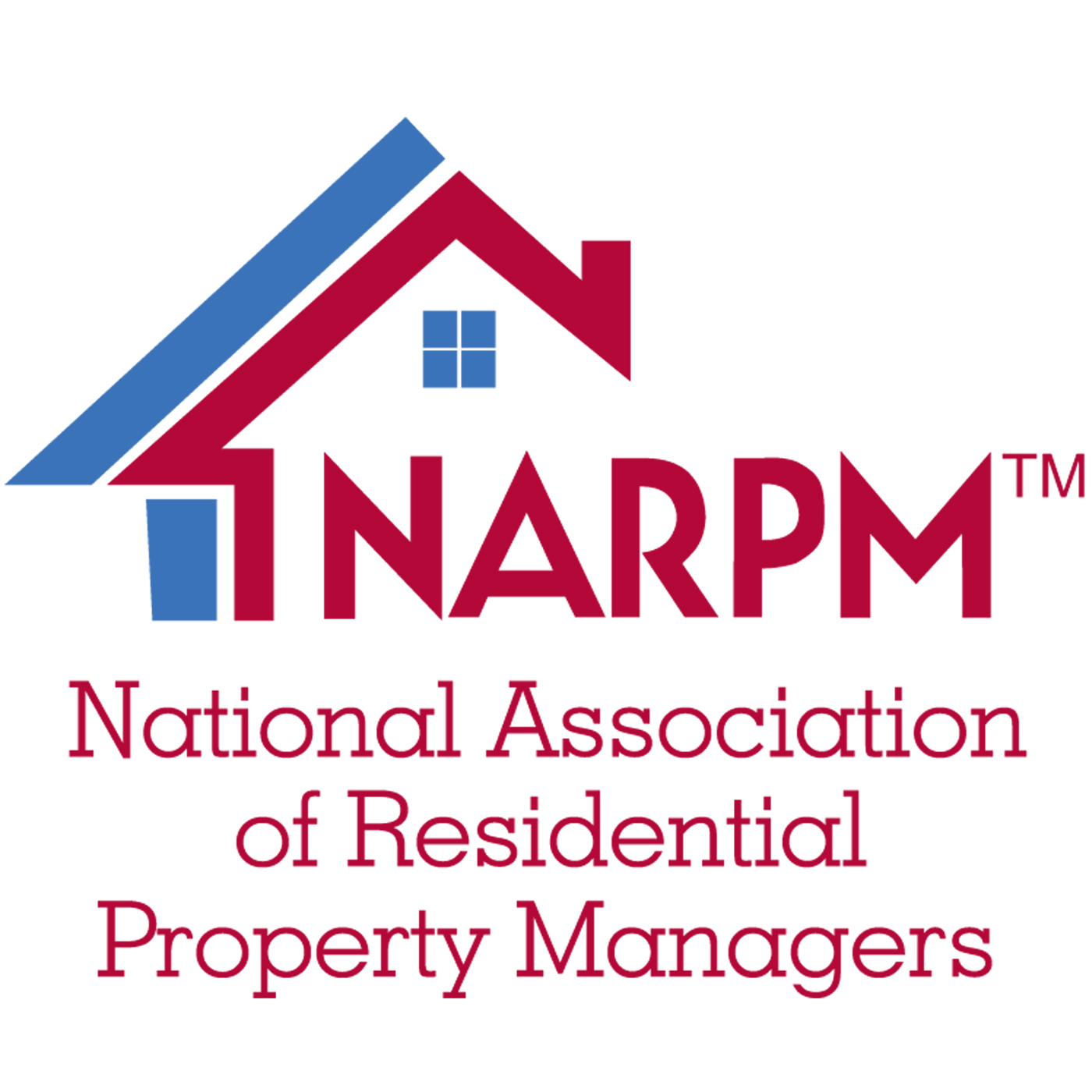 How do property owners know they're hiring a qualified property management company that operates within a clear set of standards? The best way is to look for members of the National Association of Residential Property Managers, or NARPM. Eric Wetherington served as the 2019 National President of NARPM. Today, he joins NARPM member Bob Preston of North County Property Group to discuss the educational opportunities available to members of the organization, explaining who establishes its curriculum and what national, state and local events are open to members.
"NARPM members have a certain standard in their business," says Wetherington. "I really feel strongly that property investors benefit when they choose a NARPM member because they get ...a higher level of service.
Listen in for Eric's insight around the legislative influence NARPM has developed and learn how YOU can benefit from the Code of Ethics and spirit of sharing unique to the NARPM community!